Warning message
The string webform:106:confirmation could not be refreshed with the text format html because it is not allowed for translation.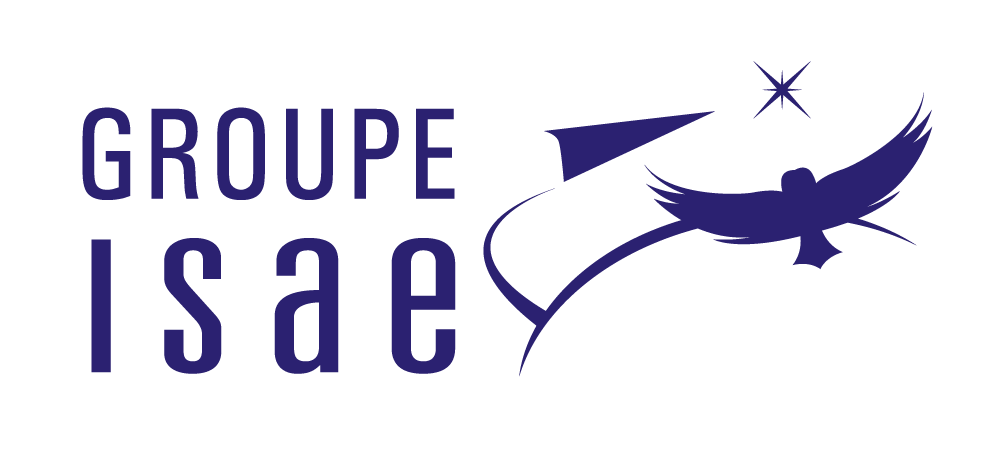 International
---
Third session of the Space Summer Program
Within the scope of its international engagement, ISAE Group organizes every two years a one month Space Summer Program for American university students.
The Space Summer Program delivers a comprehensive space focused training course based on the respective teaching and research expertise of each school. The program covers the following topics:
launchers,
propulsion systems and thermic analysis,
satellite platforms,
missions in the space environment.
Conferences on geopolitics and space surveillance raised student awareness of geopolitical issues.
ISAE Group is very satisfied with the excellent student feedback regarding the program.
The 1st Groupe ISAE Debating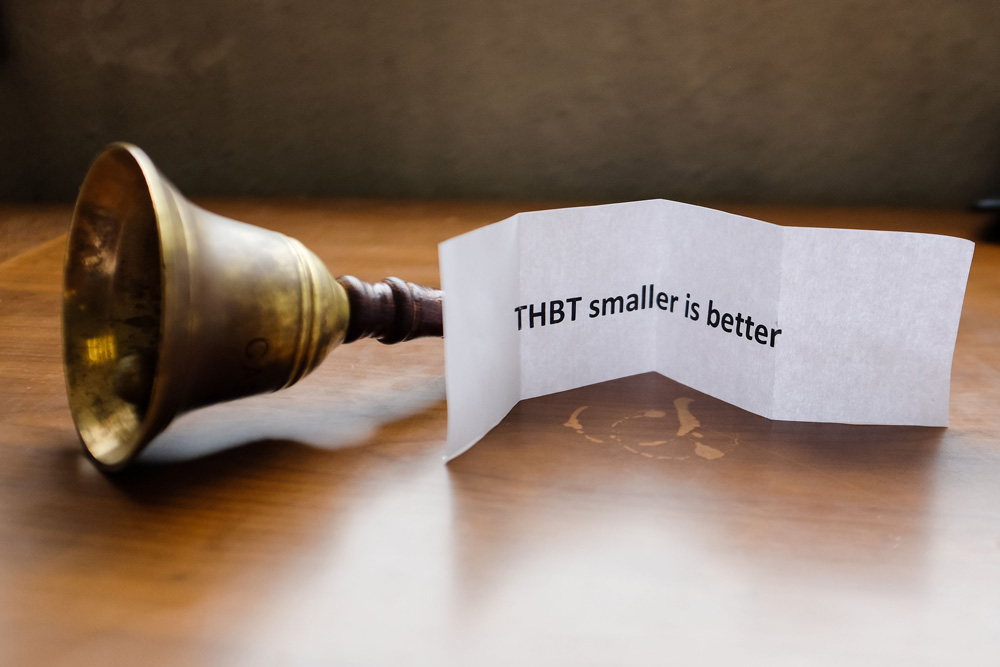 © Florent Dujarric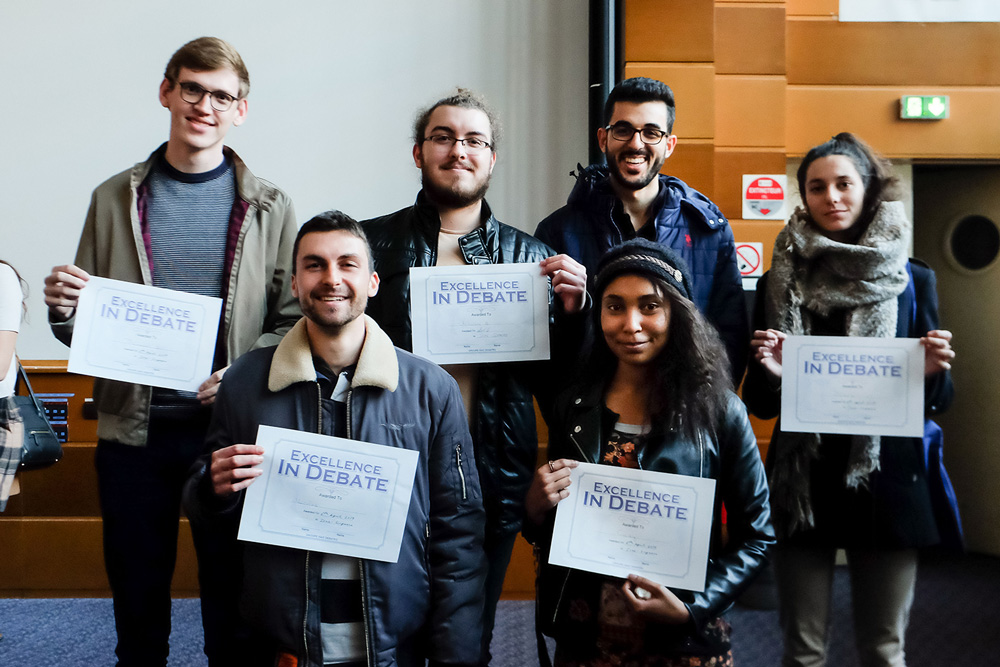 © Florent Dujarric
The 1st Groupe ISAE Debating Weekend was a real success!
The first edition of the Groupe ISAE Debating Weekend took place on April 5 & 6 in Toulouse. There were approximately 30 students and 10 coaches on-site for the event.
These debates are modelled on the debates at the Houses of Parliament in the United Kingdom. Two teams of speakers, the government and the opposition argue for and against a motion in English in front of an audience. Each speaker provides solid and spirited arguments in the hope of inspiring the audience and especially, convincing the jury.
The Groupe ISAE Debates are based on the French Debating Association style and rules:
5 members in a team
Motions are thought-provoking and may be more or less 'serious'
A speech lasts 6 minutes
Humor, wit and rhetoric are a must!
The Groupe ISAE Debating Weekend is of course a sociable and fun event, yet it is also much more! It is a weekend of learning key skills: eloquence, public speaking, argumentation, improvisation and more.
Looking forward to the next one!