Academic
---
Deployment of an apprenticeship program to meet the needs of the aerospace industry
In order to meet the needs of the aerospace industry, the schools in the ISAE Group, in close cooperation with GIFAS, have jointly developed an apprenticeship training program entitled "Industrial Engineering for Aeronautics and Space". This program is organized around a common core curriculum for the first two years, with each school offering different specializations the 3rd year that the apprentices from the other schools can take up: avionics and embedded systems at ISAE-SUPAERO; energy systems and materials at ISAE-ENSMA.
This new apprenticeship training program met with great success for its first recruitment session in September 2020, despite the difficult economic context. After a stringent selection process that included some 500 applicants, the 30 apprentices accepted at ISAE-SUPAERO signed most of their apprenticeship contracts with companies or institutions in the aerospace sector (64%), but also in the fields of defense, rail, automobiles, shipbuilding and energy.
Started at ISAE-SUPAERO in September 2020, this program will continue to be rolled out in September 2021 at ISAE-ENSMA and in September 2022 at ISAE-SUPMECA.
Aviation and energy transition week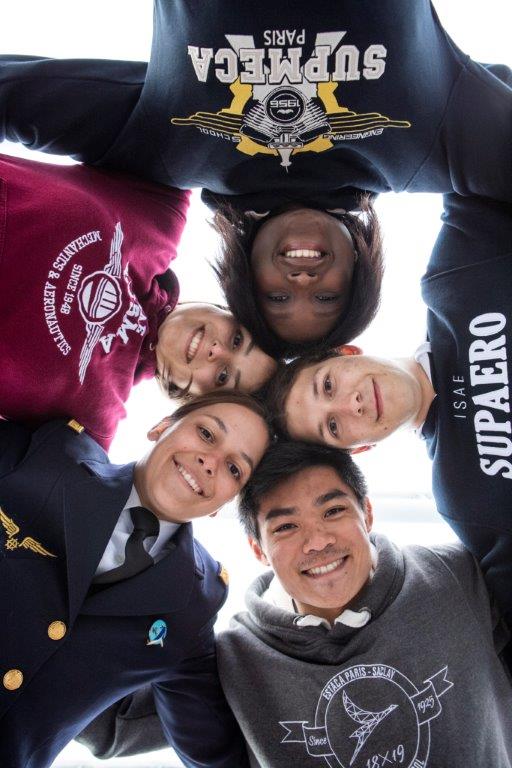 Every year in April, nearly 500 students leave their original institutions to take part in the Aviation and Energy Transition Week organized at the 6 schools of the ISAE Group. The week, which is planned in the students' schedule, pursues three main goals: increasing the training offer for students by giving them the possibility to follow the teaching modules given at another school, concentrating on the problem of the energy challenges facing the aerospace sector and encouraging discussions among them, notably through their immersion on a new campus.
Space seminar: a privileged moment for dialogue with students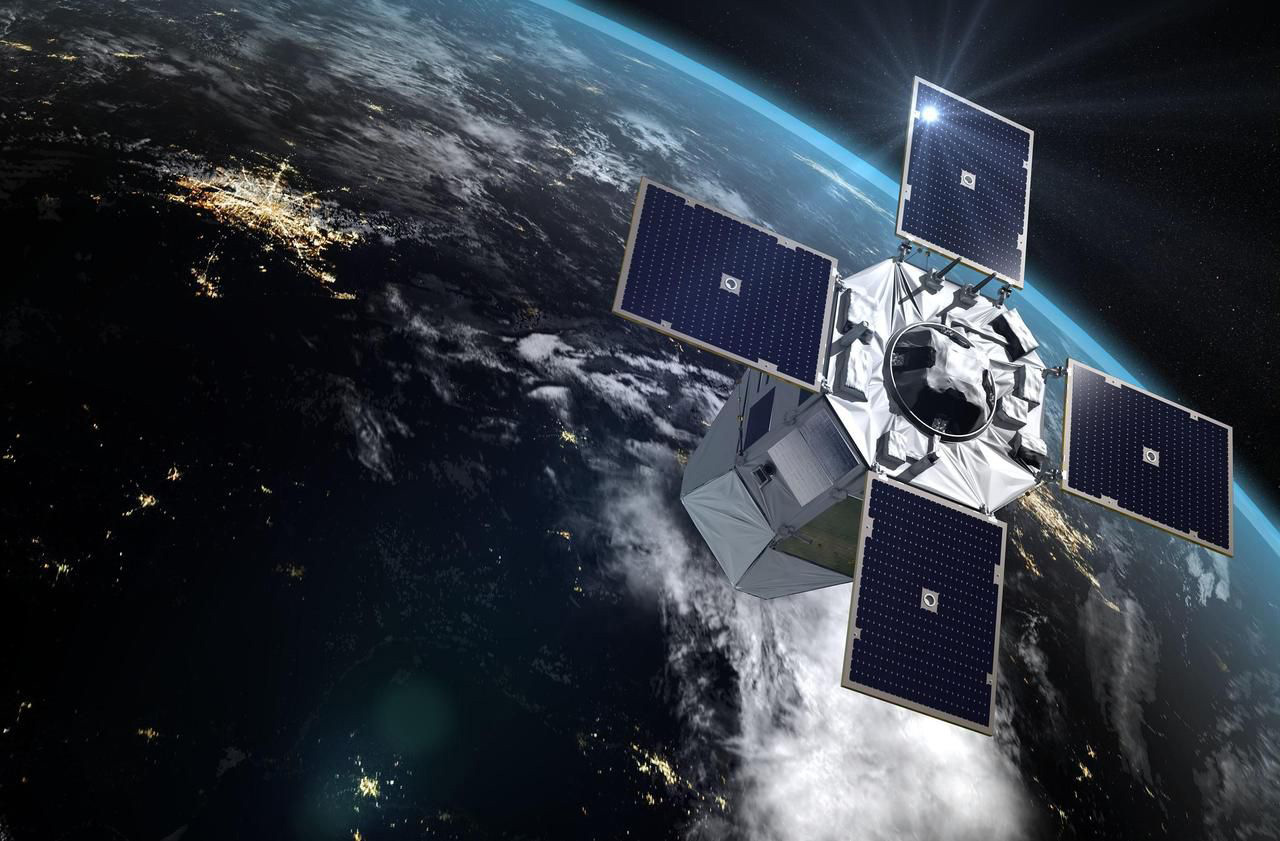 Organized every year over a period of several days in partnership with CNES and GIFAS, the ISAE Group's Space Seminar focuses on providing students from the 6 schools of the ISAE Group with a better understanding of the problems, stakes and challenges of the civilian and military space field through conferences, roundtables and workshops.
The UNIT Foundation
The ISAE group is committed to being an agent in digital education. With this in mind, the ISAE group became a member of the UNIT Foundation in 2020. 
The UNIT Foundation (Digital University of Engineering and Technology) aims to support the creation of innovative educational content and to share it in an Open Educational approach.
The ISAE group attaches major importance to the production of new educational technologies, their improvement and their dissemination.