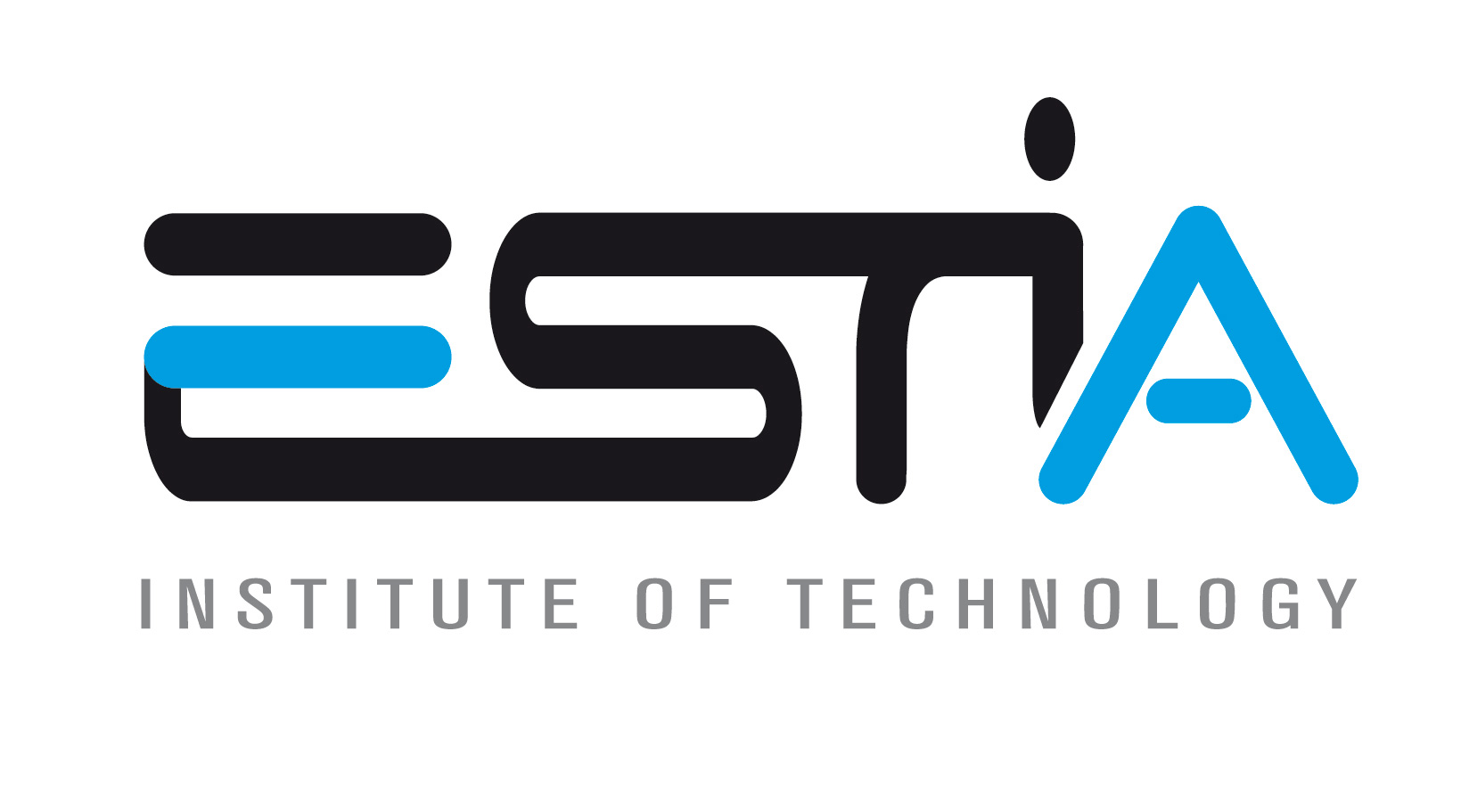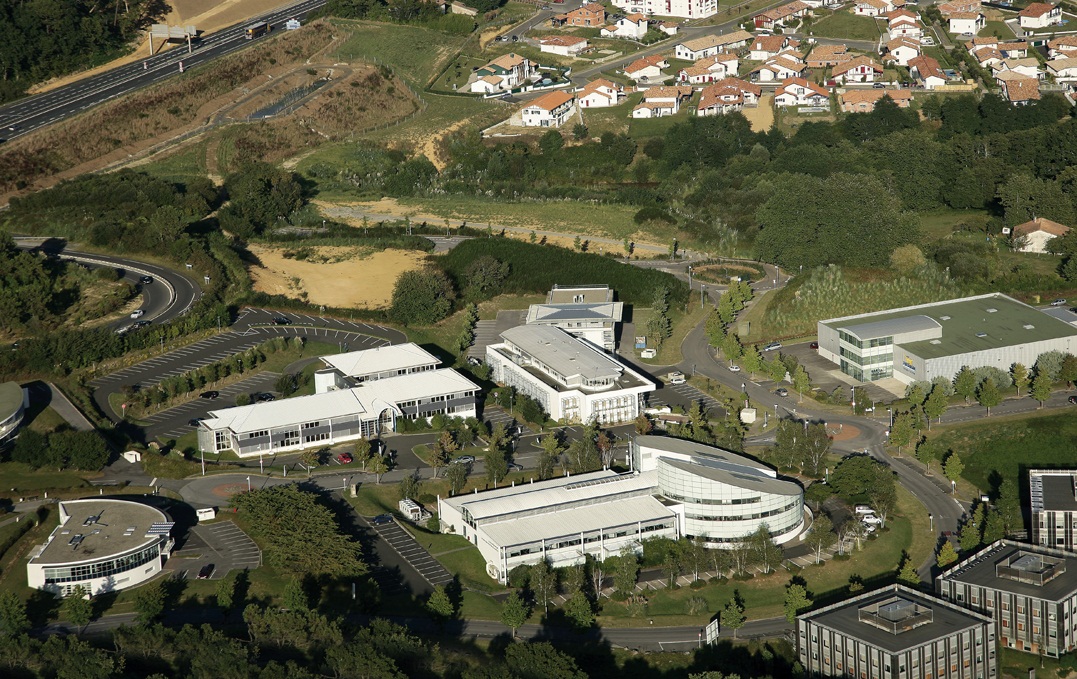 ESTIA is a generalist engineering school, subsidiary of CCI Bayonne Basque Country, in association with the University of Bordeaux. Multidisciplinary training (mechanical engineering, electrical and computer engineering) combined with strong characteristics (multilingualism, international, interaction with the company, creativity) contributes to prepare engineers specialists in human-system integration and technologies of industry 4.0 
More about ESTIA:  https://www.estia.fr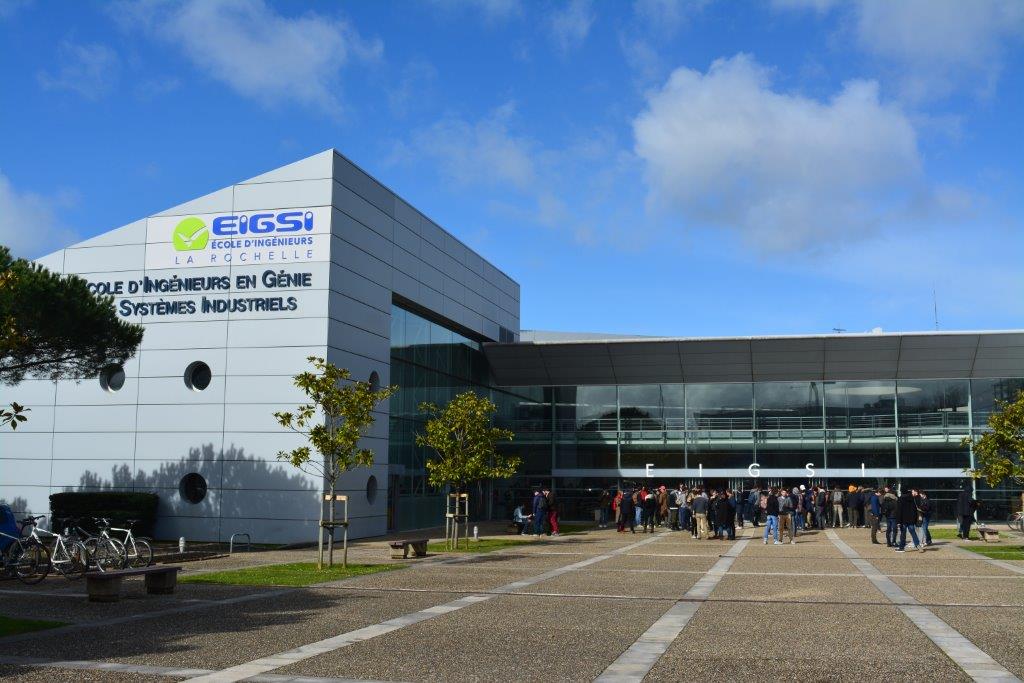 EIGSI has 1,600 students on its two campuses in La Rochelle and Casablanca and 10,000 alumni since it was founded in Paris in 1901. 
Thanks to their generalist training, EIGSI engineers create solutions for the future, and are prepared to meet the challenges of energy, mobility and industrial performance. 
EIGSI offers individualised study paths with a range of majors enabling students to refine their career plans and develop high-level skills in the design of complex systems, digital transformation, environmental transition or industrial and civil engineering. 
With a strong general scientific, technical and managerial culture, EIGSI engineers work in all sectors of activity, but mainly in transport and aeronautics. 
Acting for the main stakeholders in the sector, EIGSI engineers are also recognised for their openness and intercultural management skills. 
EIGSI has developed an international dimension that enables students to consolidate their studies with a double degree from prestigious international partners. 45 double degrees are offered in more than 15 countries. 
EIGSI's activity is part of a public service mission under contract with the State (EESPIG label). The school is a member of the CGE, the CDEFI and the UGEI. Its engineering degree is accredited by the CTI on its two campuses.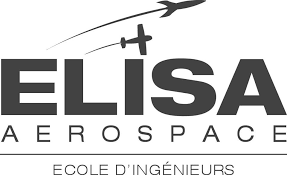 ELISA Aerospace's programs are committed to innovation and international development in the aeronautics and aerospace industries. Our students develop the skills and knowledge required to be successful in the technological world of today. Through our programs our students learn and develop their roles in meeting the challenges of decarbonising transportation systems and ensuring that they play a key part in providing environmentally friendly mobility solutions.  
Upon graduation, 80% of our students go on to work in the aerospace and defence industries, with the remaining graduates finding careers in other transportation industries such as naval, rail or ground transportation. 
Our Engineering program (5 years) and our Bachelor program (3 years) are available at both our campuses - Saint-Quentin in the Hauts-de-France region and Saint-Jean-d'Illac in the Bordeaux region.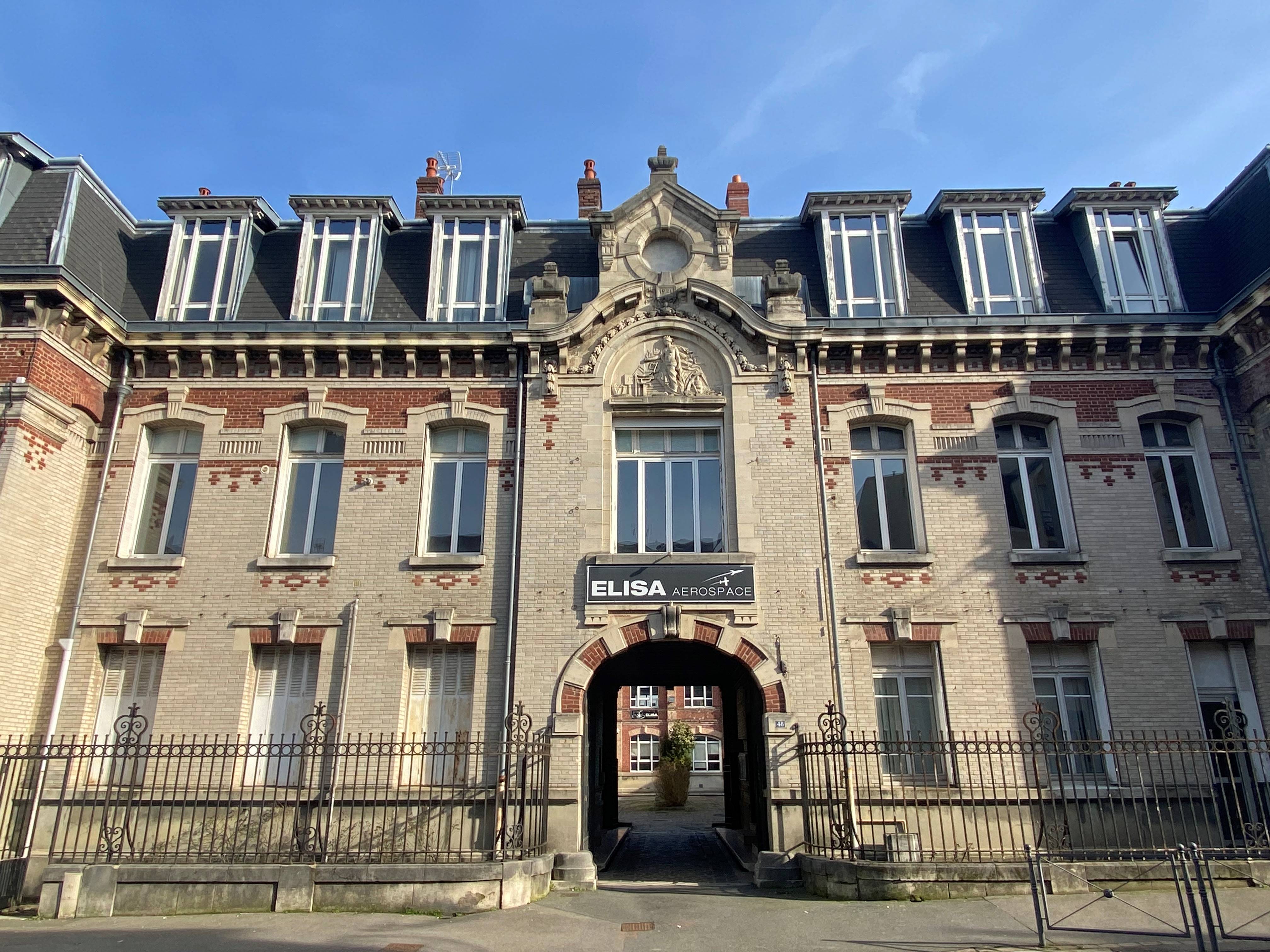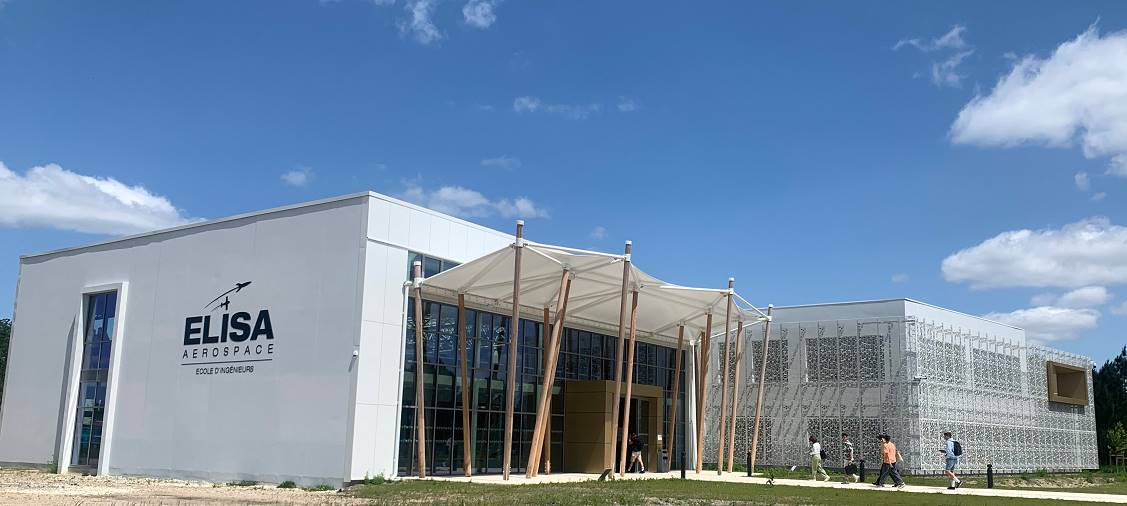 More about ELISA: http://www.elisa-aerospace.fr